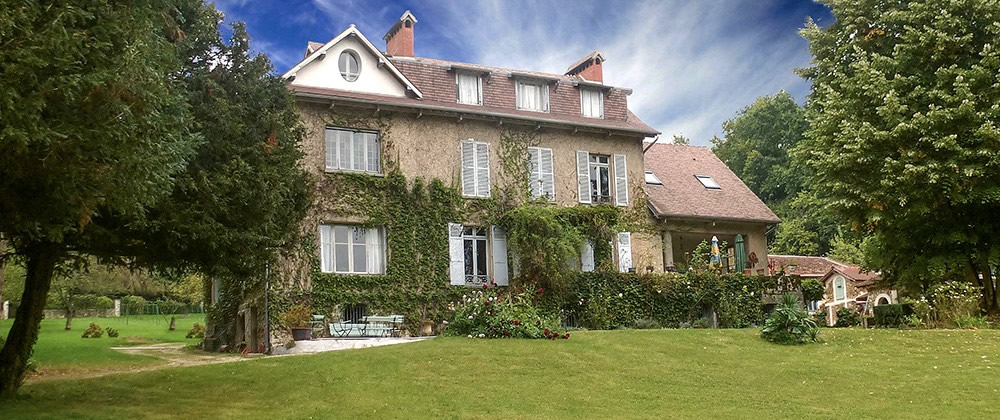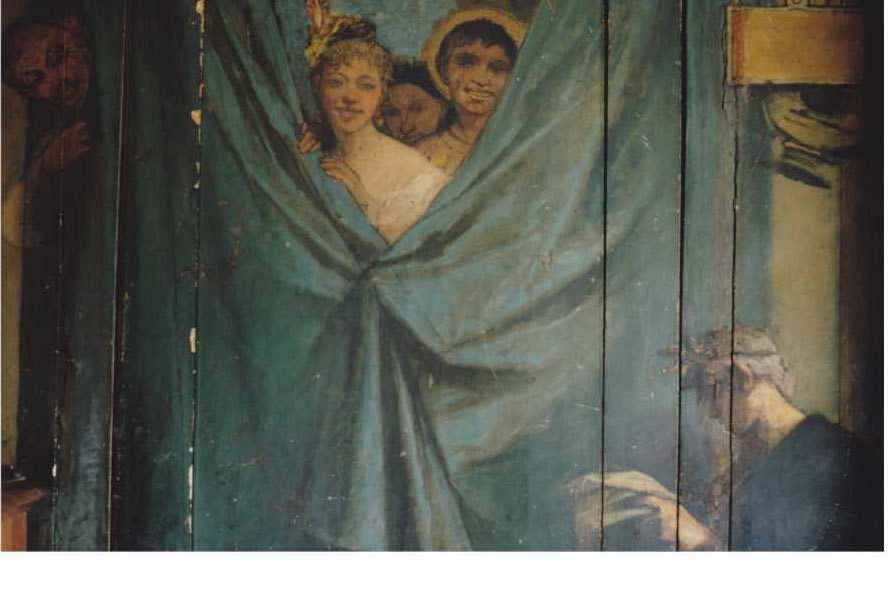 In the house, frescoes painted by Auguste and Léon are representing hedonist scenes of mythologic inspiration. They invite the visitor to meditation and pleasure of nature, « art de vivre ».
From its ground floor to the top floor, nothing has changed since the building of the house in 1862, yet other rooms were added when the building was made bigger in 1933.
The house turns on three main rooms, the dining-room, the small living-room and the studio which was first Auguste's atelier. It lost its glass roof ( a north orientation) during 1933's works and became a spacious and bright living room at all time of the day.

Ⓒ rosebois.com All rights reserved. |
Privacy policy
|
Terms and conditions
|
Contact